The GET360 Solar Panel System Difference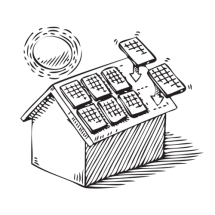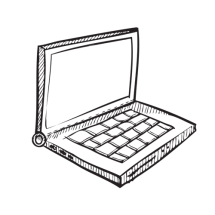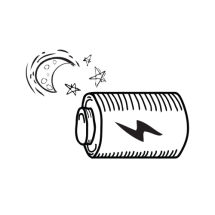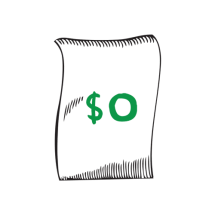 STEP 4
$0 power bill
*Requires battery installation
Is your electricity bill taking over your life?
Stop paying too much. From solar panels to green energy batteries to full Solar System solutions – Green Energy Technologies has the tools to help you wave goodbye to sky-high power bills for good.
Based in the Whitsundays area, we've got the local experience and knowledge to free you from your power bill and save you money.
Get a quote today for solar panels, green energy batteries or full Solar System solutions for your home or business.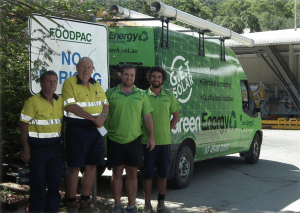 Our power bills were one of our largest costs and with the help of Green Energy Technologies we have been able to lower our power bills which helps our bottom line.
Foodpac
Netherdale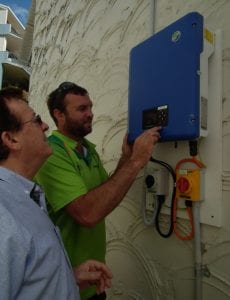 Solar is a great way to alleviate the stress of high electricity costs.
Seabreeze Apartments
Airlie Beach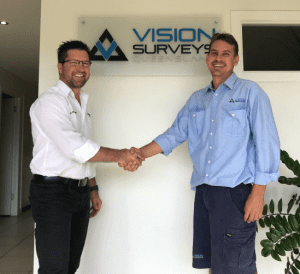 We use a lot of power during the day which is the peak time to get the returns on solar. Dave and the team at Green Energy Technologies put together a fantastic deal based on my business needs with a $0 dollar upfront finance option. The system has reduced our bill to close to zero dollars which means the system will pay itself off in 3 short years. A great investment! Another advantage for me is the fact that I can claim the expense as a tax write off for the business.
Vision Surveys
Cannonvale